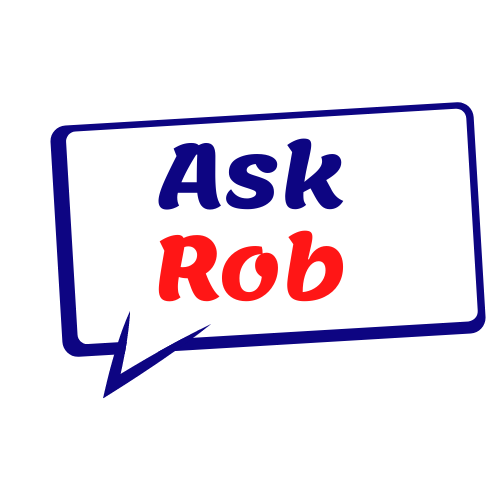 Send Rob your toughest leadership scenarios / questions, and they'll be answered on the Leadership Jam Session Podcast!
Now you can submit leadership and management questions to Rob via a voicemail. Questions will be answered by Rob on the Leadership Jam Session Podcast.
Don't worry, all questions will remain anonymous, and your voice will not be shared.
Examples of Questions to Ask Rob
How do I give feedback to someone that can be quite combative? ~D. Cole
I can't seem to get some people to speak up during our status meetings. Any advice? ~J. Thompson
I have someone that thinks they are performing much higher than they actually are. How do I handle this? ~ A. Witherspoon
when a new episode is released.