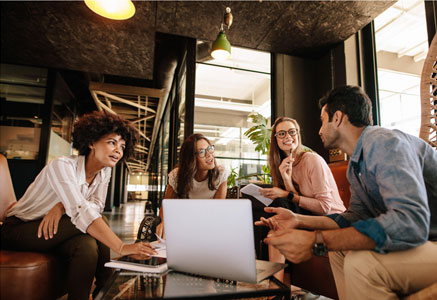 Leadership Development Program
Our customized phased program is designed to prepare emerging leaders for their first management positions. The program provides an experiential journey through self-discovery where participants learn and apply core leadership skills while establishing new milestones that will offer opportunities to measure growth and development.
 
At the core of the program is the use of your own managers to serve as Coaches/Mentors throughout the entire duration of the program. 
Does your organization have the leadership talent to meet its long-lerm goals?
Benefits to the Organization
when a new episode is released.