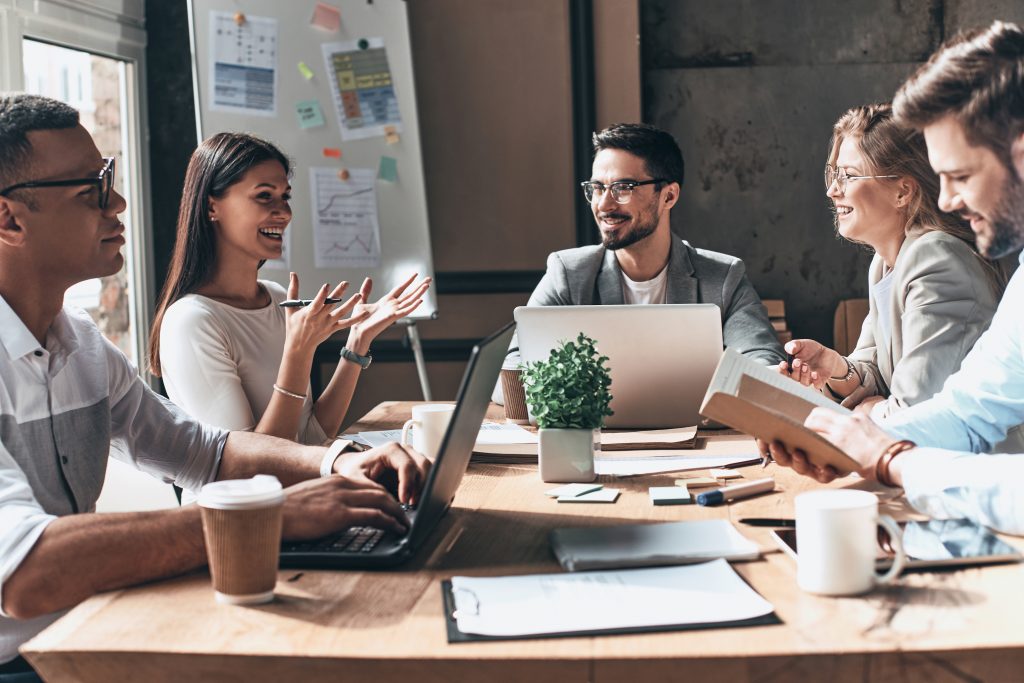 We bring a collaborative approach of working as trusted advisors with the real-world leadership experience to help you achieve transformative results that align with your business needs and culture.
We take great care to ensure that we understand how best to achieve your organizational goals by assessing your learning and development needs to design and facilitate enduring learning experiences vs. traditional learning events.
Our engaging workshops are designed to make concepts and techniques applicable to your world by leveraging the knowledge and experience of the participants. These tailored sessions organically turn into dynamic peer-to-peer coaching sessions, leaving your employees motivated by fostering a sense of fulfillment, confidence and shared accountability.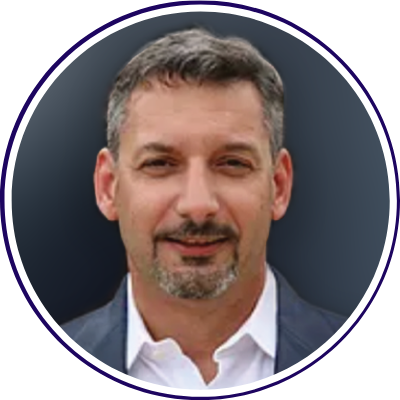 Rob Fonte, Founder and President
Rob Fonte is the founder and President of Sarto Leadership Group, whose reputation has been built on being a transformational leader and inspirational coach with a passion for developing others. His twenty-year career spans across multiple disciplines including leading award-winning sales teams.
A holder of a master's degree in Organizational Behavior and Coaching, Rob is an academically trained Executive Coach certified by The University of Texas and the International Coach Federation as a Professional Certified Coach, (PCC).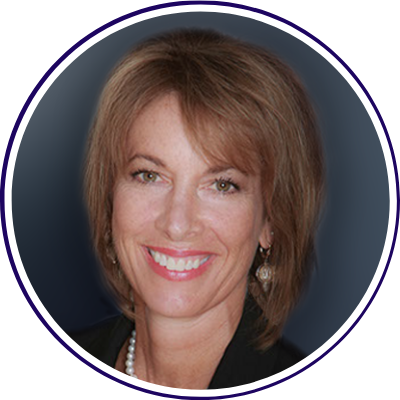 Lynne Allegra, Executive Coach and Facilitator
Lynne's reputation has been built on her innovative and collaborative approach with clients in Fortune 500 organizations worldwide. Lynne began her coaching career in the Pharmaceutical sector in 2009, completed her Energy Leadership Certification with the Institute for Professional Excellence in Coaching in 2013, and achieved her Professional Certified Coach (PCC) accreditation from the International Coach Federation. Lynne holds a Master's degree in Organizational Behavior from Fairleigh Dickinson University.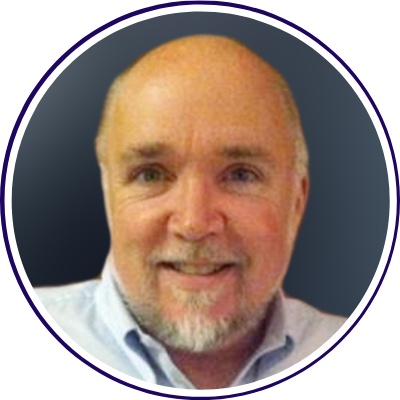 Michael Jones, Leadership Development and Master Facilitator
As a global master-facilitator with clients and consulting partners in his Leadership & Management practice, Michael's work has been to facilitate, coach, and implement high impact learning and development solutions around the world.  With extensive experience both as a leader in several Fortune 500 organizations and an external consultant, Michael's perspective balances bringing in the best-in-class fresh thinking while working with the client's real time challenges.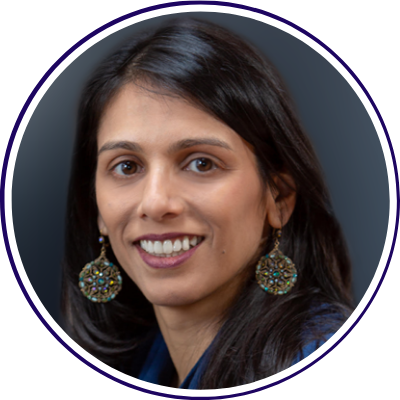 Anushka Arellano, HR Consultant and Facilitator
Anushka has more than 20 years of HR and Marketing experience across the biopharmaceutical and medical device industries. She has worked in various countries around the world including the US, Spain, UK and Latin America. Anushka works with clients to shape the culture, capabilities, operating models and employee experiences as they transition through rapid growth. She serves as a trusted advisor to CEOs and Executives on talent management, workforce development, strategic recruitment, leadership development, and performance management. Anushka earned her MBA from UC, Berkeley, Haas School of Business.
Michael Cox, Negotiations Expert and Facilitator
Mike has delivered hundreds of successful training programs on a variety of topics related to Management, Leadership, Sales, and Negotiation over the last eleven years. His training is enhanced through his 29-year career in the healthcare industry, where he served in a variety of managerial and sales roles and established a reputation as a highly successful results-driven leader that exceeded expectations in terms of results and overall employee satisfaction. Mike has an MBA from St. Joseph's University in Philadelphia. He has also served as an Adjunct Professor at Penn State University, where he has taught courses in Negotiation Skills, Introduction to Management, and Business Ethics.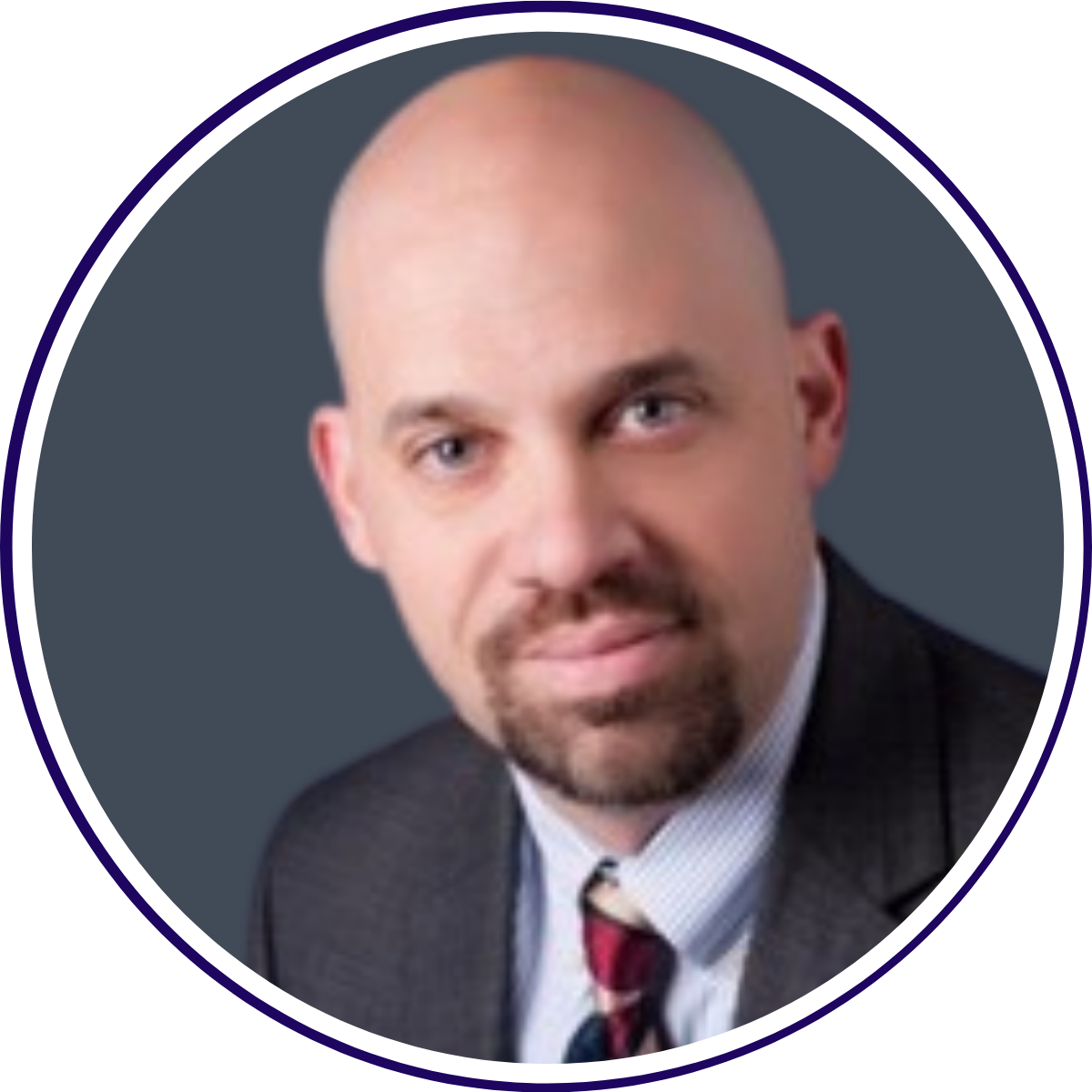 James Christie, Executive Producer, Leadership Jam Session Podcast
When James is not busy leading commercial training teams in the biopharmaceutical industry, you can find him behind the scenes orchestrating all that happens for his brainchild - The Leadership Jam Session Podcast. As our Executive Producer, James' background of more than 20 years in Marketing, Sales, and Training, combined with a passion for business and leadership education, have all inspired the very direction we take with delivering our content. James holds a Master's degree in Organizational Leadership from Gonzaga University.