The Sarto Leadership Group's
philosophy is driven by our mission to provide tailored solutions that will grow your business by developing your people through effective management training, leadership development, and leadership coaching.
We design and build customized management training workshops and curricula tailored to organizational needs.
Leadership Development Program
Our customized phased program is designed to prepare emerging leaders for their first management positions.
We provide a wide range of coaching services, including, but not limited to, Executive, Leadership, Career, and Team coaching.
We help organizations overcome HR challenges by applying innovative solutions, deep expertise, and in-depth knowledge of current market practices.
Free downloadable resources, articles, webinars, etc.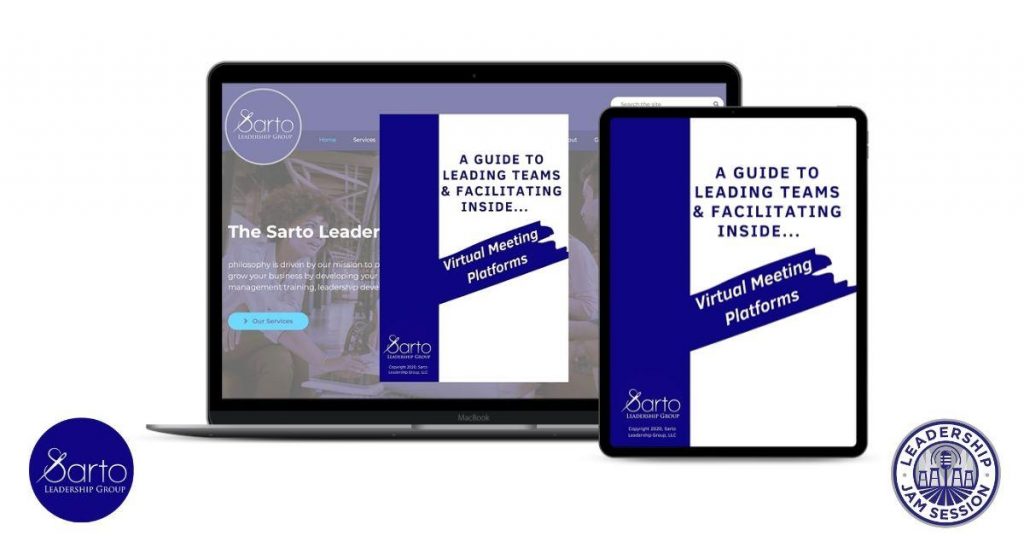 As we find ourselves having to do more meetings such as training workshops, brainstorming sessions, etc., using virtual platforms such as Zoom and AdobeConnect, it's important to understand how to optimally use these platforms for participant engagement if you want to get the results you'd expect from a live meeting. It's certainly not easy if…
READ MORE...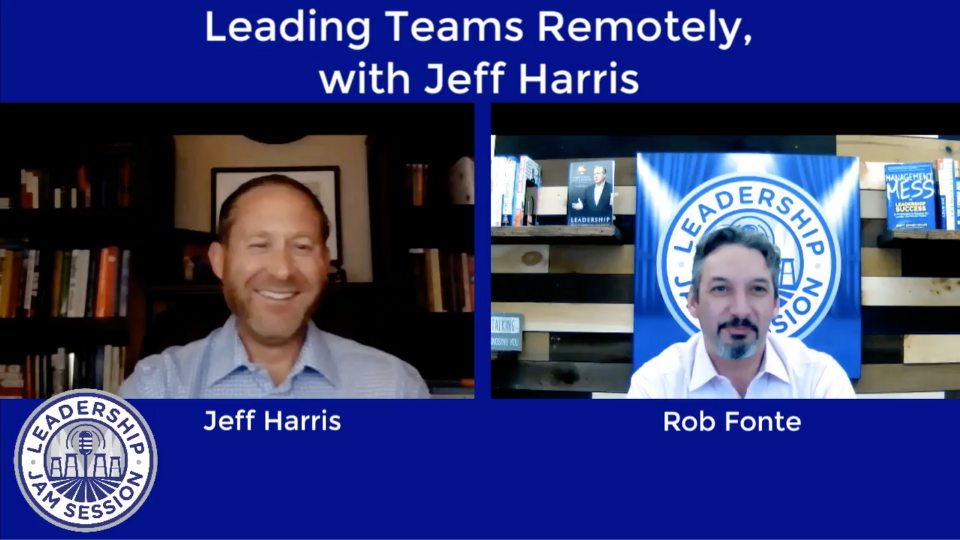 It's May 2020, and several weeks since we've all had to make the transition to being fully remote due to the COVID-19 pandemic, and while some companies are preparing to bring their teams back to the home office, I believe we are still a long way from things returning to back to normal. We will…
READ MORE...
when a new episode is released.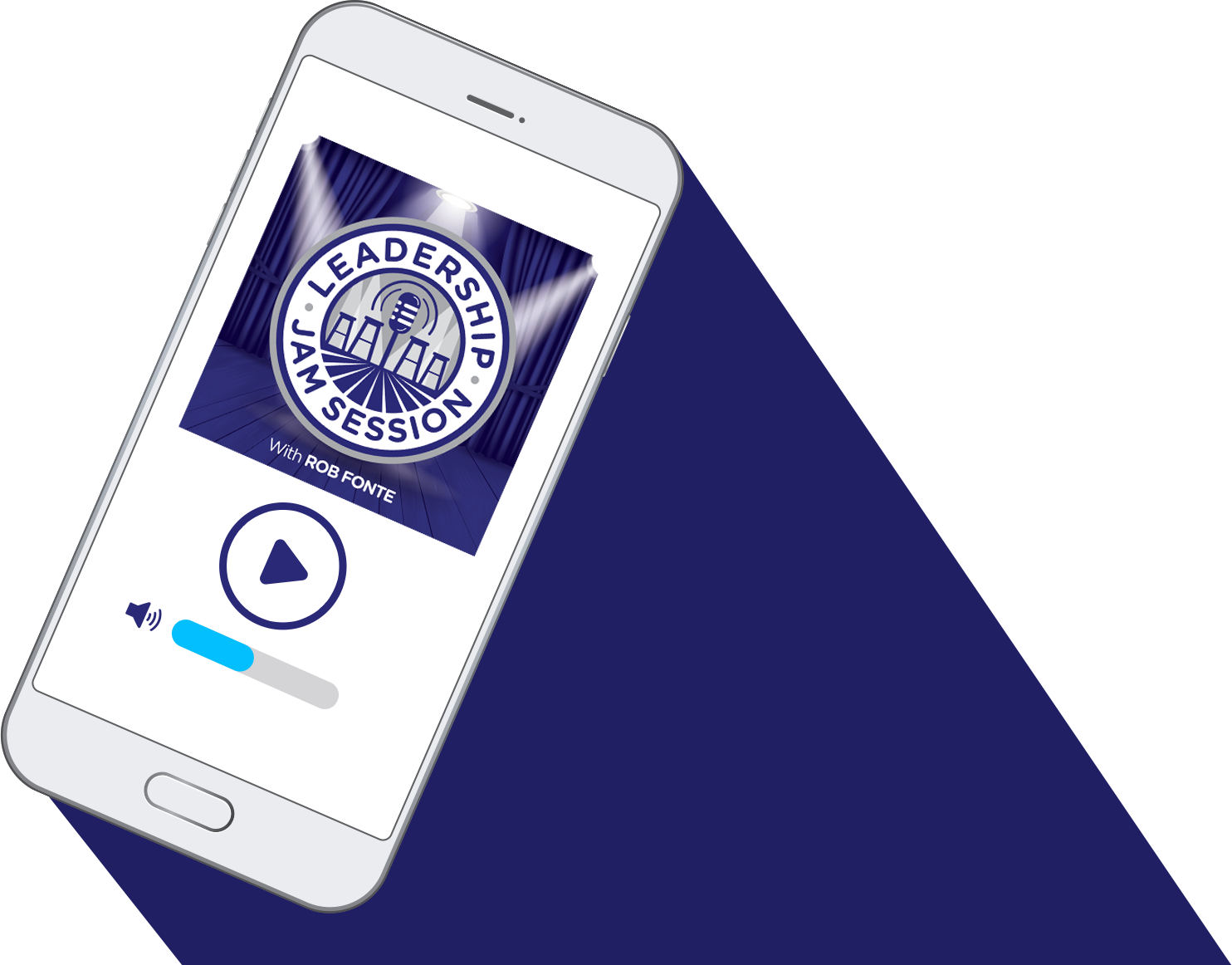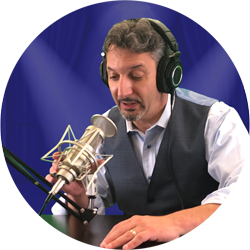 Rob Fonte is the founder and President of Sarto Leadership Group, as well as the host of the Leadership Jam Session Podcast. Rob's reputation has been built on being a transformational leader and inspirational coach with a passion for developing others. His twenty-year career spans across multiple disciplines including leading award-winning sales teams. Rob is an academically trained Executive Coach certified by The University of Texas and the International Coach Federation.