The Sarto Leadership Group's
philosophy is driven by our mission to provide tailored solutions that will grow your business by developing your people through effective management training, leadership development, and leadership coaching.
We design and build customized management training workshops and curricula tailored to organizational needs.
Leadership Development Program
Our customized phased program is designed to prepare emerging leaders for their first management positions.
Through the utilization of assessments and transformative coaching techniques, we work with all levels of management to pinpoint key areas of growth and development.
Have a look at our latest articles.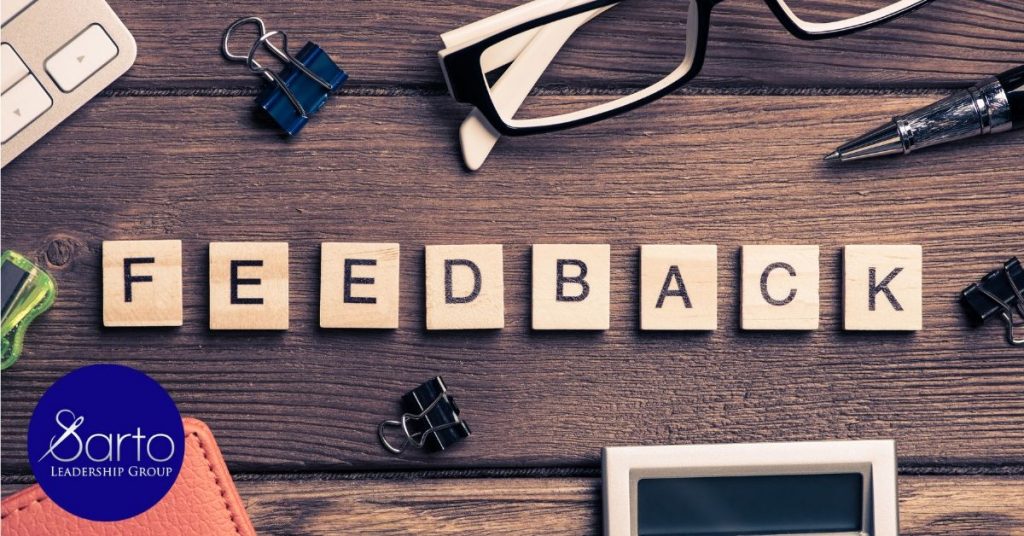 Whenever I'm working with managers during a workshop on how to coach and give feedback, I'll throw out the following question for them to answer… "The thought of having to give feedback makes me feel…?" The majority will say, "It makes me feel anxious or it gives me anxiety." But there's always one or two…
READ FULL ARTICLE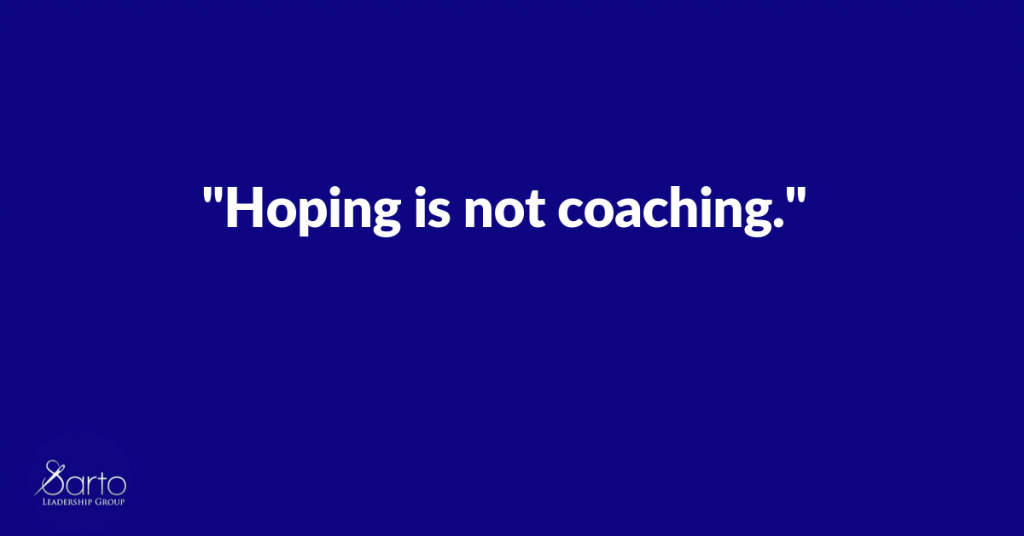 I'd like to share some advice for my newer leaders when it comes to coaching employees who demonstrates some undesirable behaviors. Most new managers struggle with the thought having to give some tough feedback. Especially early on in the relationship-building process where you're trying to build trust. Your gut is telling you that you should…
READ FULL ARTICLE
when a new episode is released.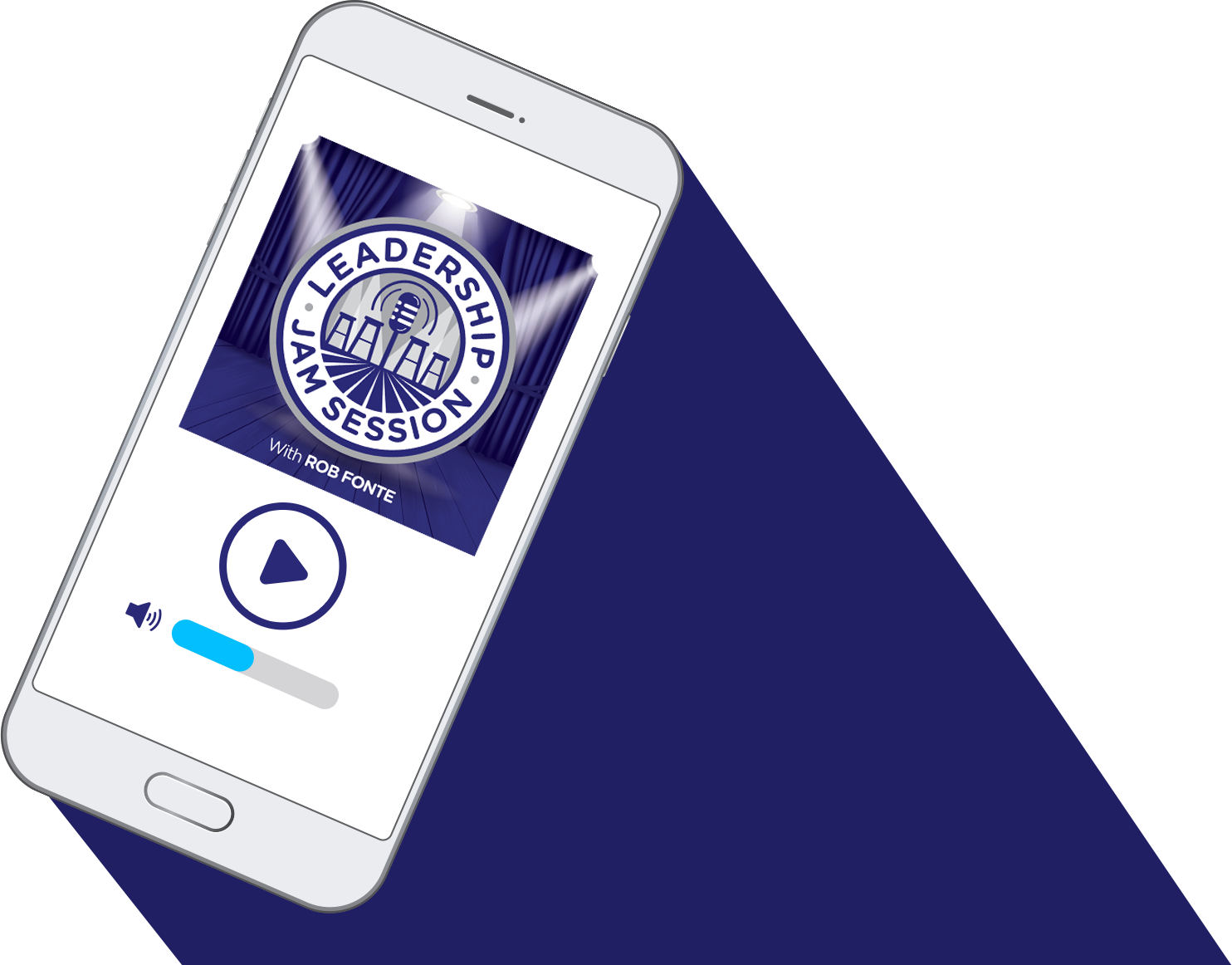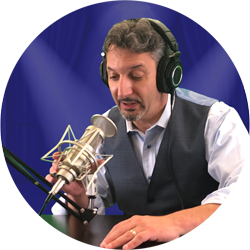 Rob Fonte is the founder and President of Sarto Leadership Group, whose reputation has been built on being a transformational leader and inspirational coach with a passion for developing others. His twenty-year career spans across multiple disciplines including leading award-winning sales teams. Rob is an academically trained Executive Coach certified by The University of Texas and the International Coach Federation.