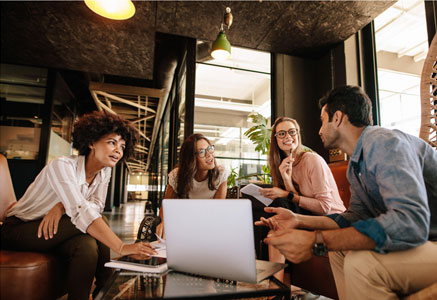 Our customized program is designed to prepare emerging leaders for their first management positions. Participants learn and apply foundational leadership skills through a multi-phased experiential journey.
Through the use of various learning techniques, leadership concepts, and resources, participants are guided through a powerful journey of self-discovery and growth. Participants leave with a clear understanding of what it takes to lead people along with the tools and knowledge on how to do it.
At the core of the program is the use of your own managers to serve as Coaches/Mentors throughout the entire duration of the program. 
Benefits to the Organization
when a new episode is released.