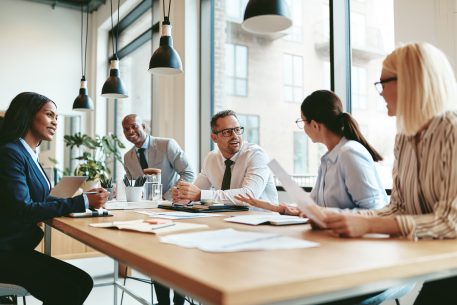 We help organizations overcome HR challenges by applying innovative solutions, deep expertise, and in-depth knowledge of current market practices. Our customized approach leverages a variety of techniques and proven frameworks designed to tackle today's challenges in building organizational readiness by preparing their most valuable resource, their people.
We specialize in helping start-up organizations
establish culture and build high performing teams.

Our recent work includes:
when a new episode is released.