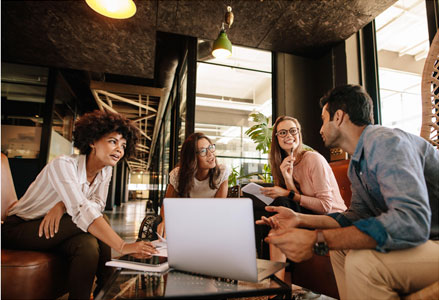 Leadership Development Program
Our customized phased program is designed to prepare emerging leaders for their first management positions. The program provides an experiential journey through self-discovery where participants learn and apply core leadership skills while establishing new milestones that will offer opportunities to measure growth and development. At the core of the program is the use of your own managers to serve as Coaches/Mentors throughout the entire duration of the program.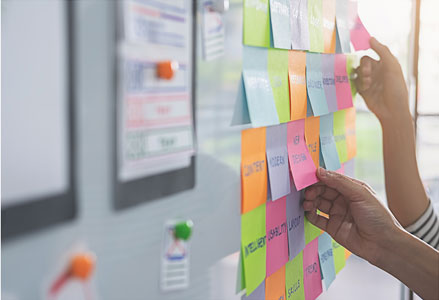 We design and build customized management training workshops and curricula tailored to organizational needs. Using extensive management experience and in-depth expertise in design and facilitation, we understand the importance of delivering engaging and practical workshops that produce enduring learning experiences.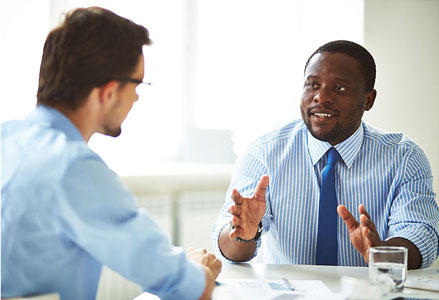 Through the utilization of assessments and transformative coaching techniques, we work with all levels of management to pinpoint key areas of growth and development.
when a new episode is released.