002. How to invest in your career and the careers of others, with Matt Outten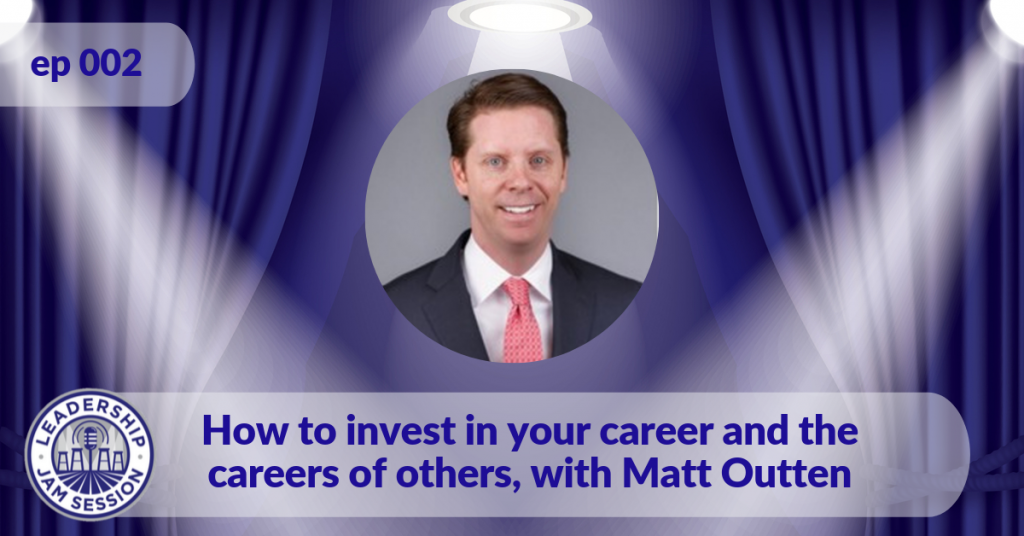 Matt Outten is the Chief Commercial Officer of BridgeBio. Matt has held positions in different roles from sales, marketing, market access, and other roles with various companies.
Key Leadership Themes & Takeaways:
The value of interviewing people, even if you don't have an opening
The 80/20 approach in developing your people
How to use your network to help you calculate your next move
What to do when you feel like your career is "stuck"
Visit leadershipjamsession.com to stay up to date!