004. Mentors, coaches, and your first 90 days as a leader, with Michele LeSueur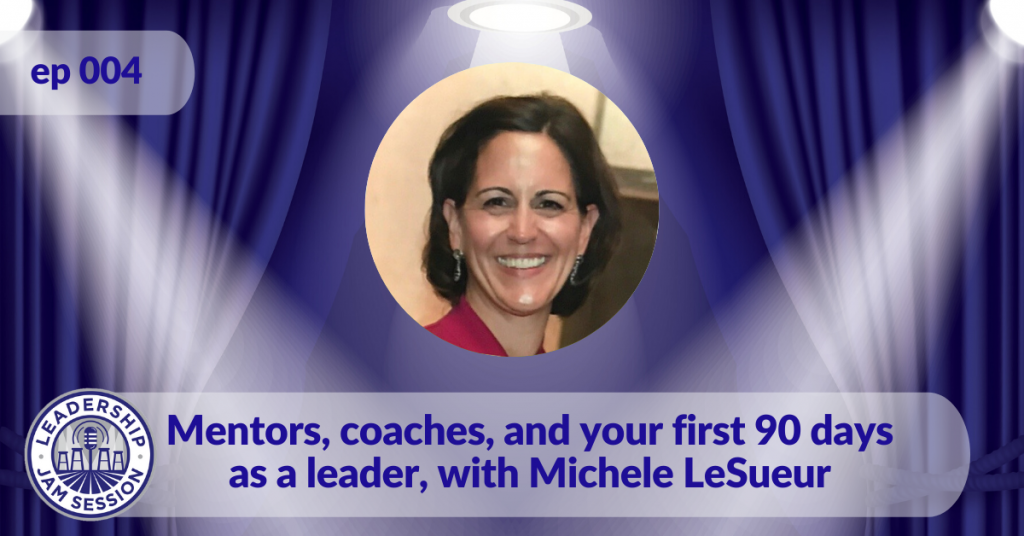 In this episode I site with Michele LeSueur. Michele is a senior leader in the pharmaceutical industry. I've had the pleasure of working with Michele as a colleague over the years. She comes to us with a wealth of management experience holding many roles including leading both sales teams and marketing teams.
Key Takeaways:
Whether formally or informally, having mentors, coaches, sponsors, etc., can help you in different ways such as navigating challenging situations and ongoing career management
Your first 90 days as a leader in a new role is about who your team is, how you're going to build trust with them, and how you're going to help that team grow and become better
Leadership Resources:
Visit leadershipjamsession.com to stay up to date!