057: Four Attributes of Successful Leaders with Jon Macaskill, Retired Navy SEAL Commander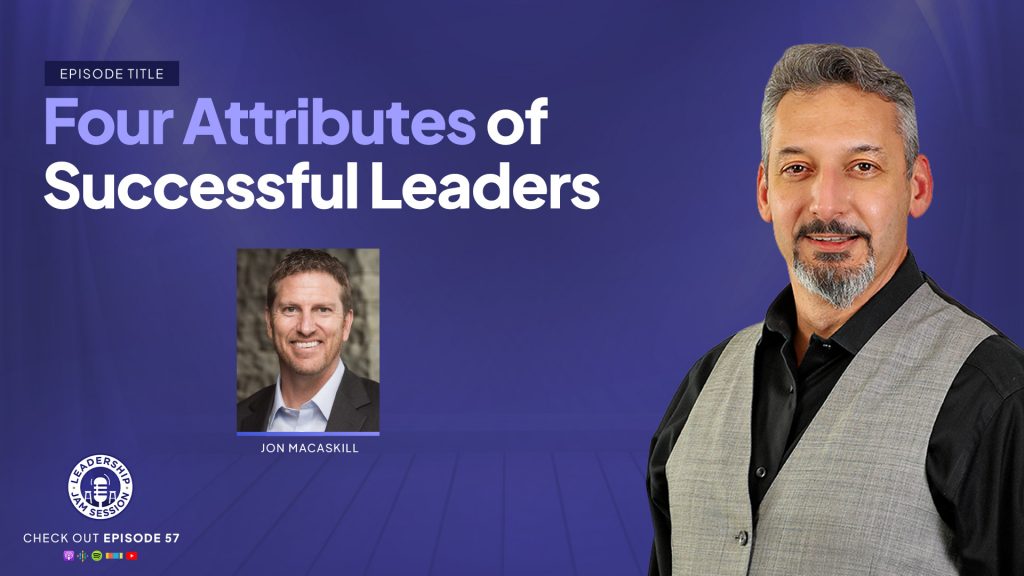 What are some attributes that successful leaders and teams share?
Jon Macaskill is a retired Navy SEAL commander who served in the military for almost 24 years. He joins me to discuss four attributes of successful leaders he has witnessed throughout his career.
Today, Jon uses his experience and personal stories to help organizations overcome some of their day-to-day challenges. He is also the host of the 'Men Talking Mindfulness Podcast,' where he brings mindfulness and meditation practices to high-performing teams.
Tune in to learn more about the challenges Jon had to overcome, his advice on team building, and how to recognize a confident leader.
Key Takeaways
– Why Jon decided to join the Navy (02:27)
– Why military leaders do so well in the corporate world (07:53)
– The challenges of managing in organizations (11:02)
– The traits of high-performing leaders and teams (14:08)
– How to recognize a genuinely confident leader (18:19)
– Dealing with toxic team members (24:02)
– A look into Jon's 'Men Talking Mindfulness' podcast (25:51)
Leadership Resources
How are the leaders at all levels of management tackling the toughest challenges each day? Learn more at: https://sartoleadershipgroup.com