The Sarto Leadership Group's
philosophy is driven by our mission to provide tailored solutions that will grow your business by developing your people through effective management training, leadership development, and leadership coaching.
We design and build customized management training workshops and curricula tailored to organizational needs.
Leadership Development Program
Our customized phased program is designed to prepare emerging leaders for their first management positions.
We provide a wide range of coaching services, including, but not limited to, Executive, Leadership, Career, and Team coaching.
We help organizations overcome HR challenges by applying innovative solutions, deep expertise, and in-depth knowledge of current market practices.
Free downloadable resources, articles, webinars, etc.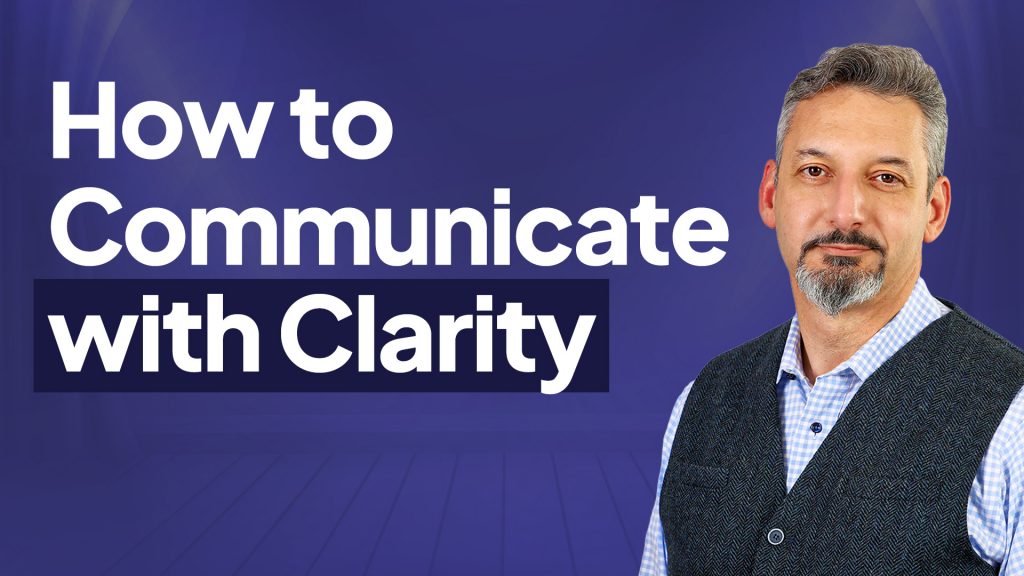 How can leaders become better communicators?
Steve Woodruff is a well-respected speaker and workshop facilitator, known as the 'king of clarity' throughout the business world. Steve has over 25 years of consulting experience in the life sciences training industry. He is also the author of the Amazon best-selling book "Clarity Wins. Get Heard. Get Referred".
 Steve joins me to discuss the challenges of good communication, how to network through story-telling, and the importance of personal branding.
READ MORE...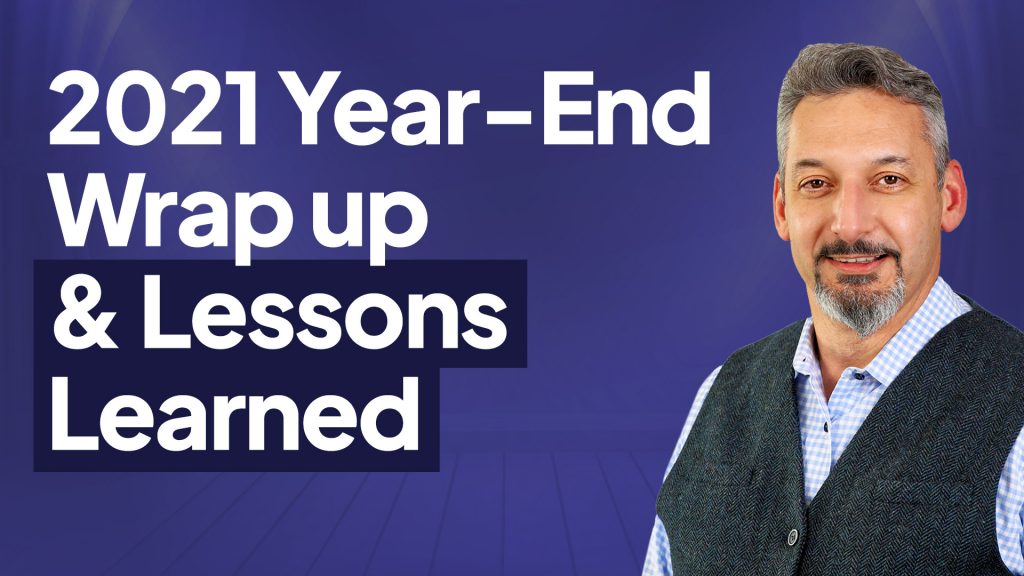 As 2021 comes to an end, I wanted to thank my audience and guests for their support and valuable contributions. To discuss some of the essential leadership themes we covered on the podcast, I welcome James Christie, my podcast producer. Read on to learn our top leadership tips and lessons from 2021.
We also discuss the challenges leaders will be facing in 2022 and the tools and skills required to tackle them.
READ MORE...
when a new episode is released.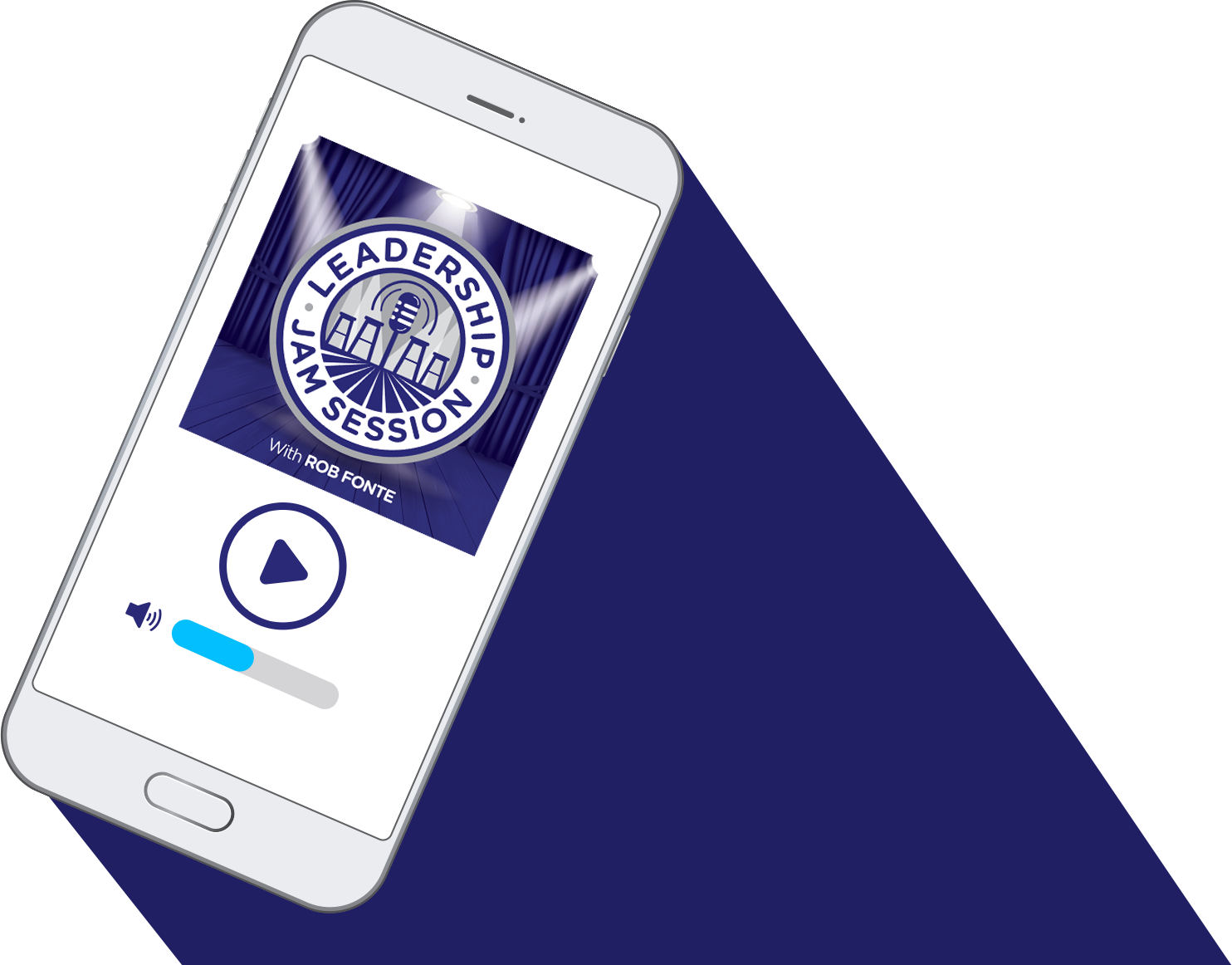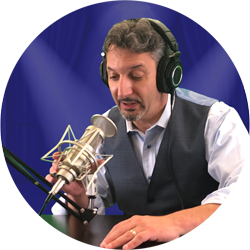 Rob Fonte is the founder and President of Sarto Leadership Group, as well as the host of the Leadership Jam Session Podcast. Rob's reputation has been built on being a transformational leader and inspirational coach with a passion for developing others. His twenty-year career spans across multiple disciplines including leading award-winning sales teams. Rob is an academically trained Executive Coach certified by The University of Texas and the International Coach Federation.