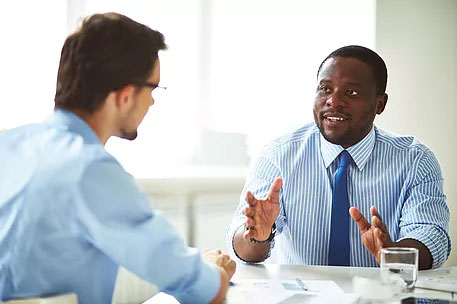 We provide a wide range of coaching services, including, but not limited to, Executive, Leadership, Career, and Team coaching. Our customized coaching services leverage a variety of coaching techniques, methodologies, and  psychometric instruments to identify strengths and development opportunities with a path to success.
While coaching used to be limited to the C-Suite,
organizations realize the benefits of coaching earlier in careers. Research shows the majority of coaching resources are now invested in developing high-potential managers.

Reasons to invest in coaching:
Consult with one of our Certified Coaches to discuss your needs and review our coaching packages.
when a new episode is released.