The Sarto Leadership Group's
philosophy is driven by our mission to provide tailored solutions that will grow your business by developing your people through effective management training, leadership development, and leadership coaching.
We design and build customized management training workshops and curricula tailored to organizational needs.
Leadership Development Program
Our customized phased program is designed to prepare emerging leaders for their first management positions.
We provide a wide range of coaching services, including, but not limited to, Executive, Leadership, Career, and Team coaching.
We help organizations overcome HR challenges by applying innovative solutions, deep expertise, and in-depth knowledge of current market practices.
Free downloadable resources, articles, webinars, etc.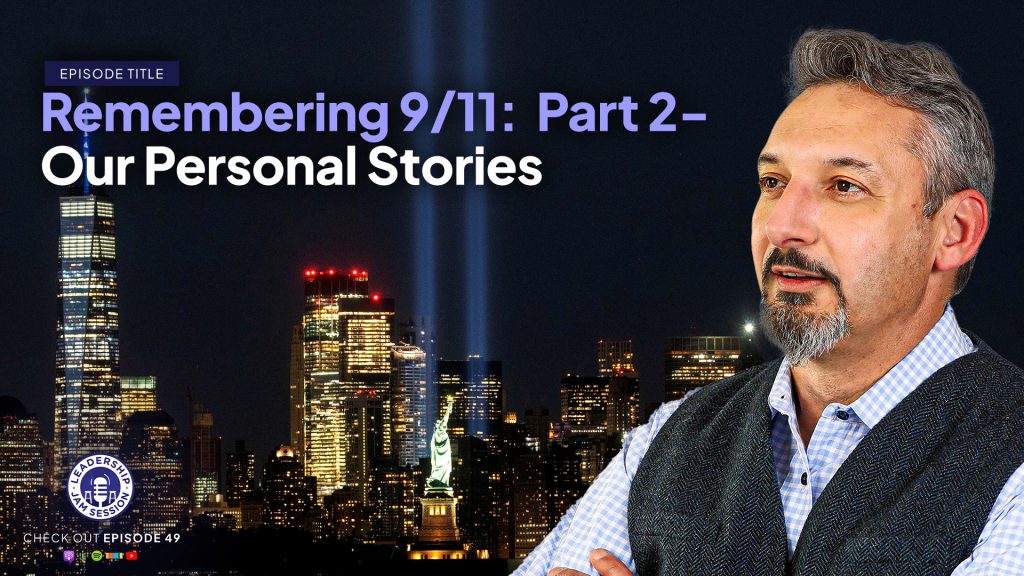 Last week's episode was the first part of our tribute to the 20th anniversary of 9/11, where I shared a bit about my time as an officer in the Fire Department of my hometown, New Jersey.
I talked about some of the leadership lessons I learned during those years and how I led a firefighters company into New York City on 9/11.
So, today's episode is the second part of our tribute to 9/11. I'm joined by two of the firefighters that were part of that team on 9/11: Bobby Walker, who was the Deputy Chief at the time, and Joe Padula, also a captain who's still active with the department. 
We'll talk about our memories from that day and some of the perspectives of what went on behind the scenes spending time with New York City Firefighters as we moved into the staging area in Staten Island, where we got our assignment. 
READ MORE...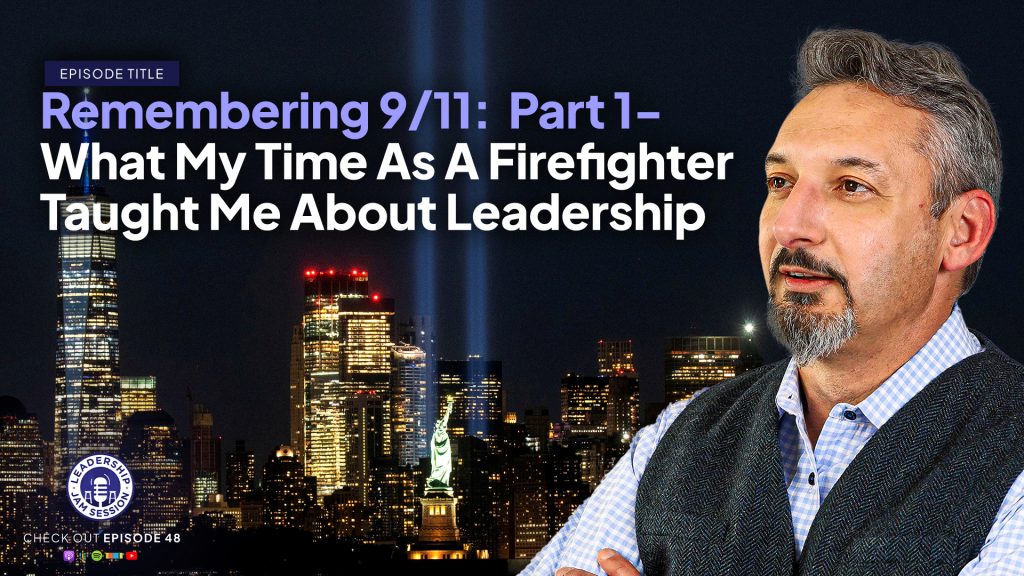 As the Leadership Jam Session Podcast is approaching its 50th episode, I want to thank all of my listeners for investing your time to tune in and listen to my podcast. 
I'm confident that all of us can point back to specific events and people that have shaped us on our leadership journey.
For me, there was a significant time in my life that helped shape me as a leader; my  time as a firefighter, and more specifically, when I was asked to lead a team into New York City on 9/11.
So, this episode of the Leadership Jam Session Podcast, along with the next episode, will be dedicated to the 20th anniversary of 9/11. 
I'll share a little bit of my background and talk about how that day's events shaped my leadership principles and philosophies. I hope this episode also serves as a reminder that we should never forget what happened that day, especially for those who made the ultimate sacrifice. 
READ MORE...
when a new episode is released.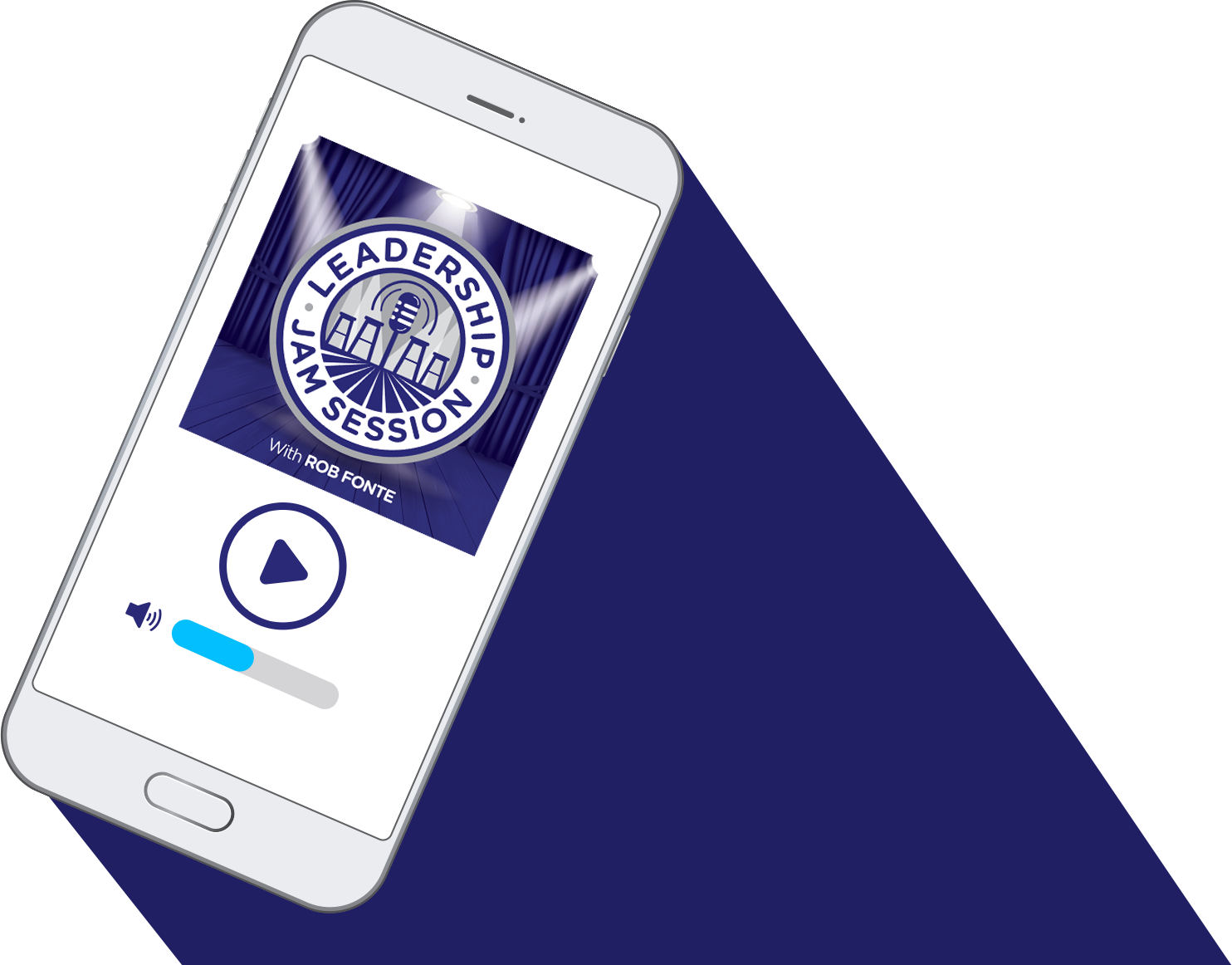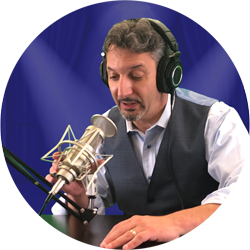 Rob Fonte is the founder and President of Sarto Leadership Group, as well as the host of the Leadership Jam Session Podcast. Rob's reputation has been built on being a transformational leader and inspirational coach with a passion for developing others. His twenty-year career spans across multiple disciplines including leading award-winning sales teams. Rob is an academically trained Executive Coach certified by The University of Texas and the International Coach Federation.