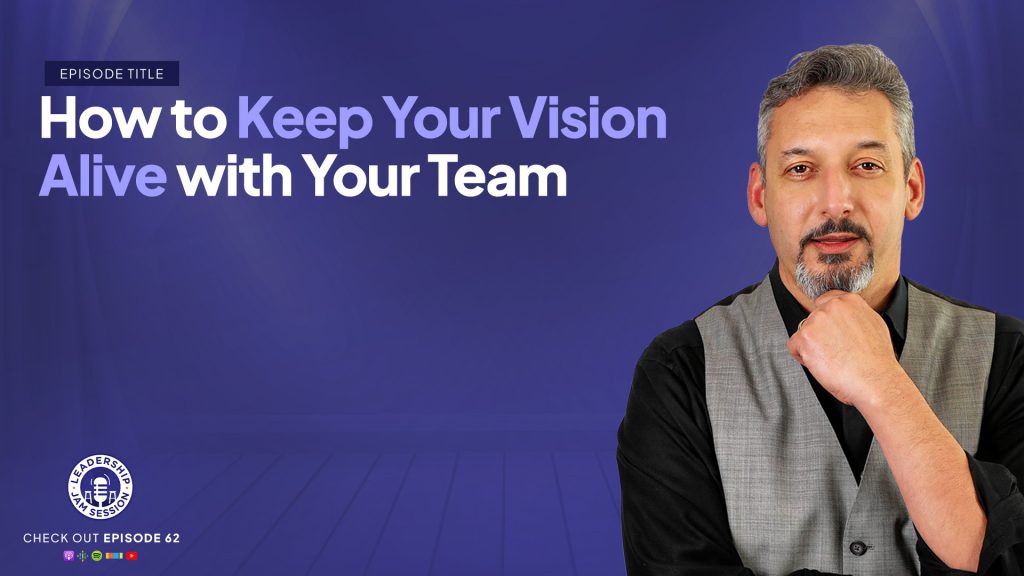 How can leaders keep their vision alive and consistent with their teams?
In our latest Coach's Jam Session, we discussed the best techniques and approaches to keep your vision alive throughout the year. Tune in to learn our tips on creating an impactful and purposeful message for your vision.
We'll also discuss the importance of understanding different learning styles and leveraging technology to reinforce your message.
You'll learn why a strong vision statement is the foundation that ultimately gets teams through difficult times.