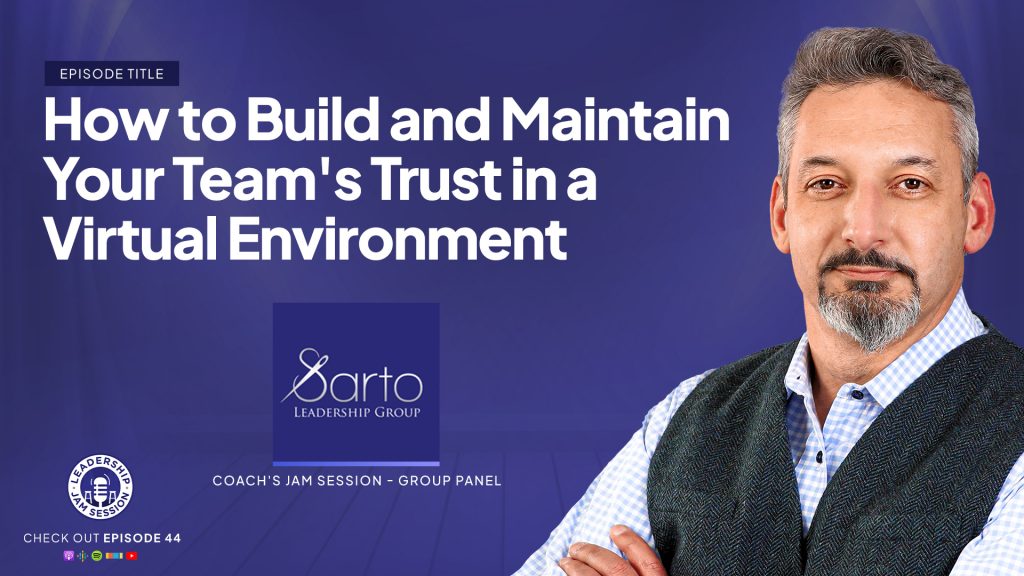 Virtual environments have practically become the new workspace for a significant part of the worldwide workforce. As a leader, building and maintaining your team's trust in such strange times can be challenging to get right.
Perhaps your team doesn't get along too well virtually, or the strategies you have adopted to build this trust haven't worked at all. What can you do then?
Fortunately, there are indeed some tools and actions that can help you boost your team's sense of unity and camaraderie during those long Zoom calls.
In today's episode of the Leadership Jam Session Podcast, we'll welcome a panel of leaders who are participants in a new program I recently launched called the Coach's Jam Session to discuss how to build and maintain trust with your team in a virtual environment.
Read Full Article