The Sarto Leadership Group's
philosophy is driven by our mission to provide tailored solutions that will grow your business by developing your people through effective management training, leadership development, and leadership coaching.
We design and build customized management training workshops and curricula tailored to organizational needs.
Leadership Development Program
Our customized phased program is designed to prepare emerging leaders for their first management positions.
We provide a wide range of coaching services, including, but not limited to, Executive, Leadership, Career, and Team coaching.
We help organizations overcome HR challenges by applying innovative solutions, deep expertise, and in-depth knowledge of current market practices.
Free downloadable resources, articles, webinars, etc.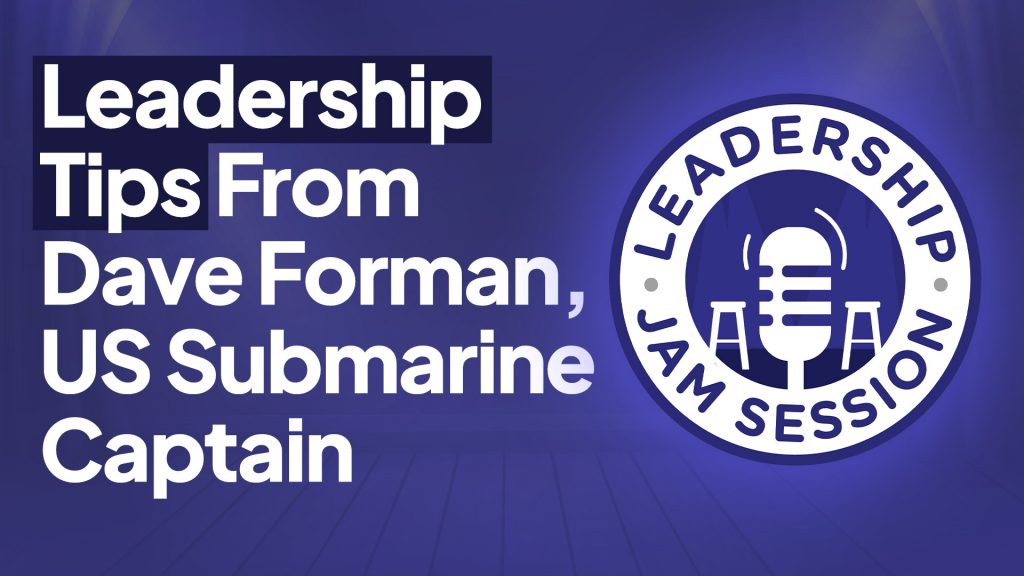 Captain Dave Forman is a US Navy Submarine Captain and founder of Wolfpack Leadership.
Dave provides his clients with practical training and the application of proven leadership methods from US submarines.
He has over 20 years of experience at all leadership levels, from line manager to chief executive. Dave leverages his success and experience as a nuclear submarine Captain to accelerate his clients' leadership skills.
Keep reading to learn why the fundamentals of good leadership apply to both the private and military sectors. We'll also discuss Dave's most significant leadership challenges, plus his advice for new leaders.
READ MORE...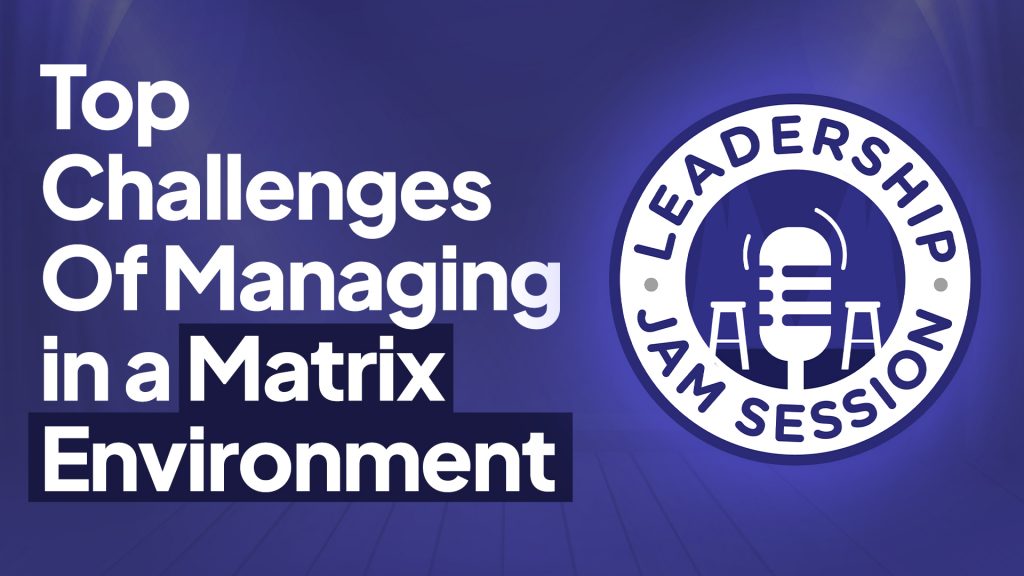 The matrix environment: When you have employees reporting to you and reporting to other managers on a dotted line.
Getting everyone on the same page with this type of team alignment can get a little confusing. 
Nevertheless, a matrix environment defined by sincerity, humility, and communication can yield impressive results.
So, what are the most significant challenges and benefits of managing employees in this environment?
In today's Leadership Jam Session Podcast episode, I welcome two of my former colleagues, Lisa Wynja and Lindsay Luke, to help us navigate this discussion. 
Read on to learn more about the importance of building relationships and fostering healthy communication, plus our advice on managing in a matrix environment successfully.
READ MORE...
when a new episode is released.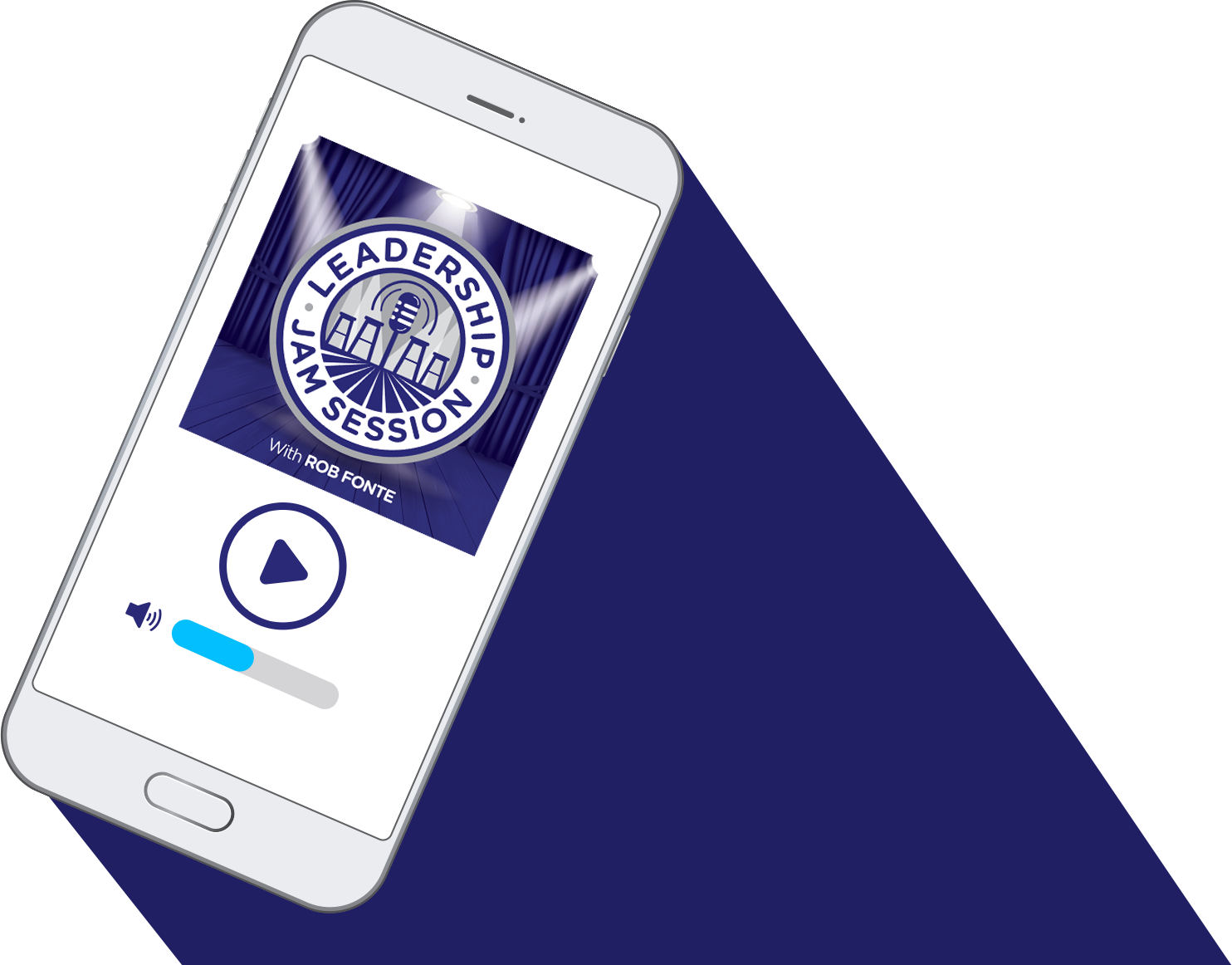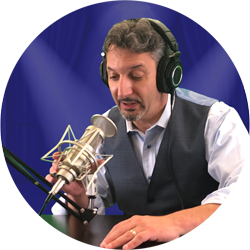 Rob Fonte is the founder and President of Sarto Leadership Group, as well as the host of the Leadership Jam Session Podcast. Rob's reputation has been built on being a transformational leader and inspirational coach with a passion for developing others. His twenty-year career spans across multiple disciplines including leading award-winning sales teams. Rob is an academically trained Executive Coach certified by The University of Texas and the International Coach Federation.