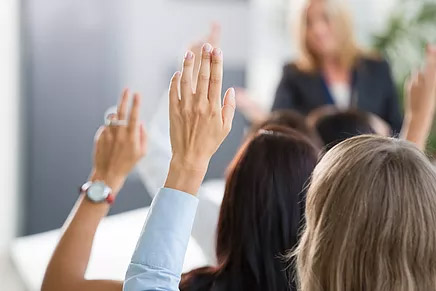 We design and build customized management training workshops and curricula tailored to organizational needs.
Using extensive management experience and in-depth expertise in design and facilitation, we understand the importance of delivering engaging and practical workshops that produce enduring learning experiences.
Our offerings include, but are not limited, to the following:



when a new episode is released.