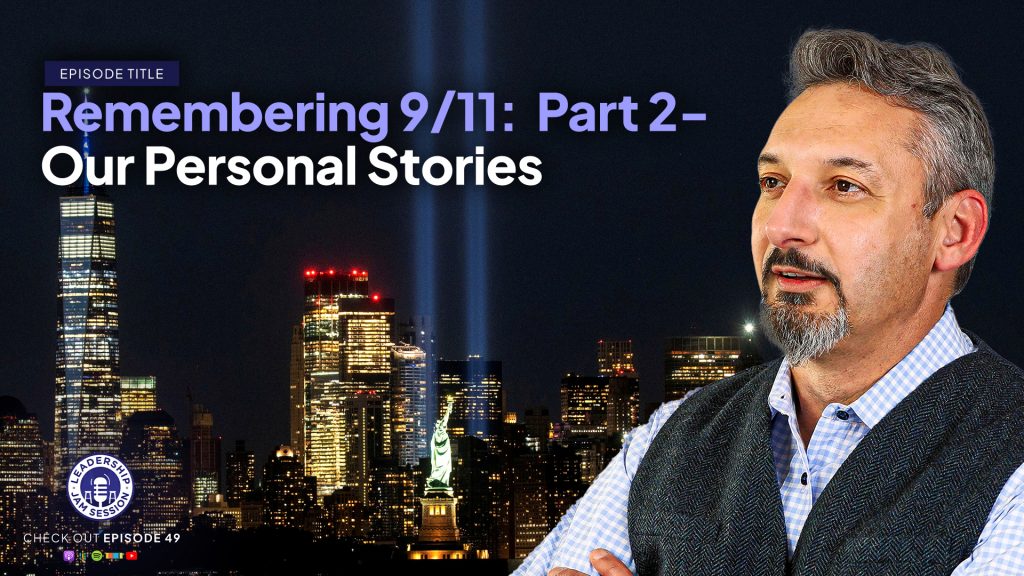 Earlier this week was the first part of our tribute to the 20th anniversary of 9/11, where I shared a bit about my time as an officer in the Fire Department of my hometown, Kenilworth, New Jersey.
I talked about some of the leadership lessons I learned during those years and how I led a firefighters company into New York City on 9/11.
So, today's episode is the second part of our tribute to 9/11. I'm joined by two of the firefighters that were part of that team on 9/11: Bobby Walker, who was the Deputy Chief at the time, and Joe Padula, also a captain who's still active with the department.
We'll talk about our memories from that day and some of the perspectives of what went on behind the scenes spending time with New York City Firefighters as we moved into the staging area in Staten Island where we got our assignment.