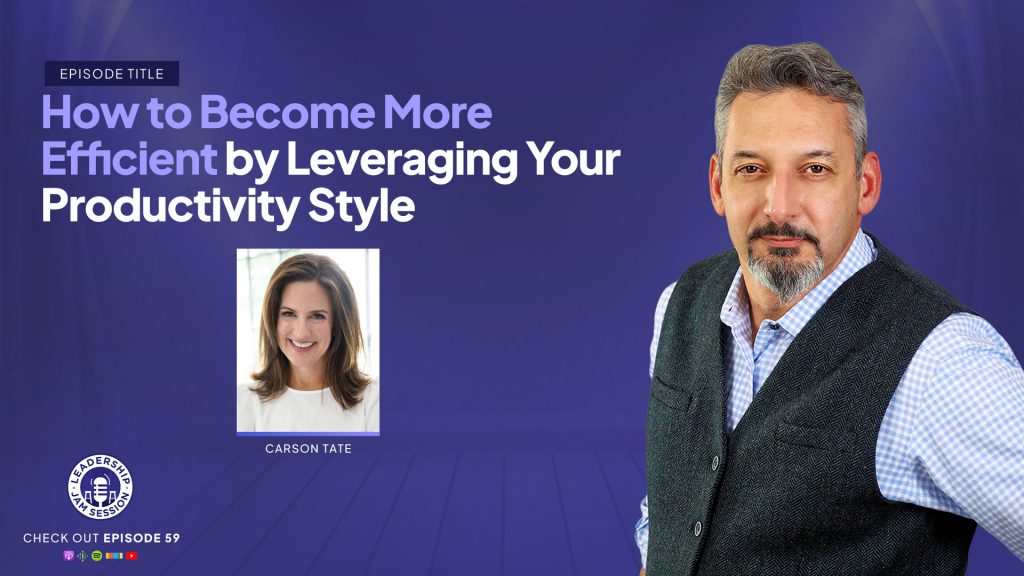 How can you be more effective and impactful in your work?
Carson Tate is the Founder and Managing Partner of Working Simply. We discuss her Productivity Style Assessment, designed to help you learn your cognitive style and become more efficient at work. We'll also talk about her view on my scores after taking the assessment!
Tune in to learn the best strategies for your own productivity style, plus Carson's tips on how to leverage your team's diverse styles.
Episode Notes
when a new episode is released.